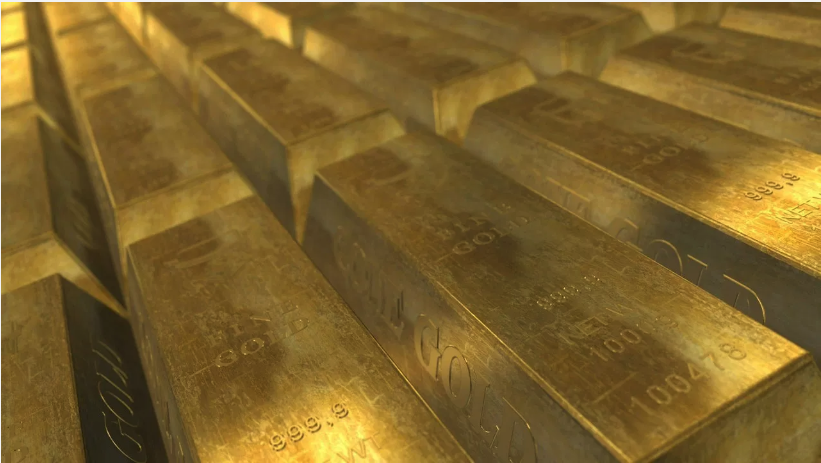 Digix, the platform that allows anyone to buy gold, without worrying about its security, accessibility or transparency, has announced a partnership with Blucon, the integrated global payment platform that facilitates the unrestricted worldwide payment of digital assets. Digix's gold-backed tokens (DGX) will be integrated onto the Blucon Card, enabling users based in Korea to transact on daily purchases like food, transport, or entertainment using the recession-proof digital asset.
Kai C. Chng, CEO, and Founder of Digix, said, "Partnering with Blucon will propel Digix's primary focus of democratizing gold as an asset by making it spendable and accessible. Korea is well-known for its vibrant gold sector, and we look forward to providing the wider population with the opportunity to spend this time-tested asset on everyday purchases just as they would spend Korean won."
Blucon cardholders will have access to lower service and transfer fees through transacting with DGX tokens, facilitating better savings and driving forward the growing crypto-as-payment movement in Korea.
The partnership will also introduce Blucon to new users across South East Asia, particularly in Singapore, Indonesia and Vietnam, where Digix commands a strong presence.
source : https://nxtalpha.com/digix-blucon-make-spending-gold-a-reality-in-korea/
Bankless Times : https://www.banklesstimes.com/2019/02/22/digix-blucon-make-spending-gold-a-reality-in-korea/
CoinRivet : https://coinrivet.com/digix-and-blucon-to-make-spending-gold-a-reality-in-korea/