BLUCON signs MOU with Dash
Dash chooses BLUCON as its first partner.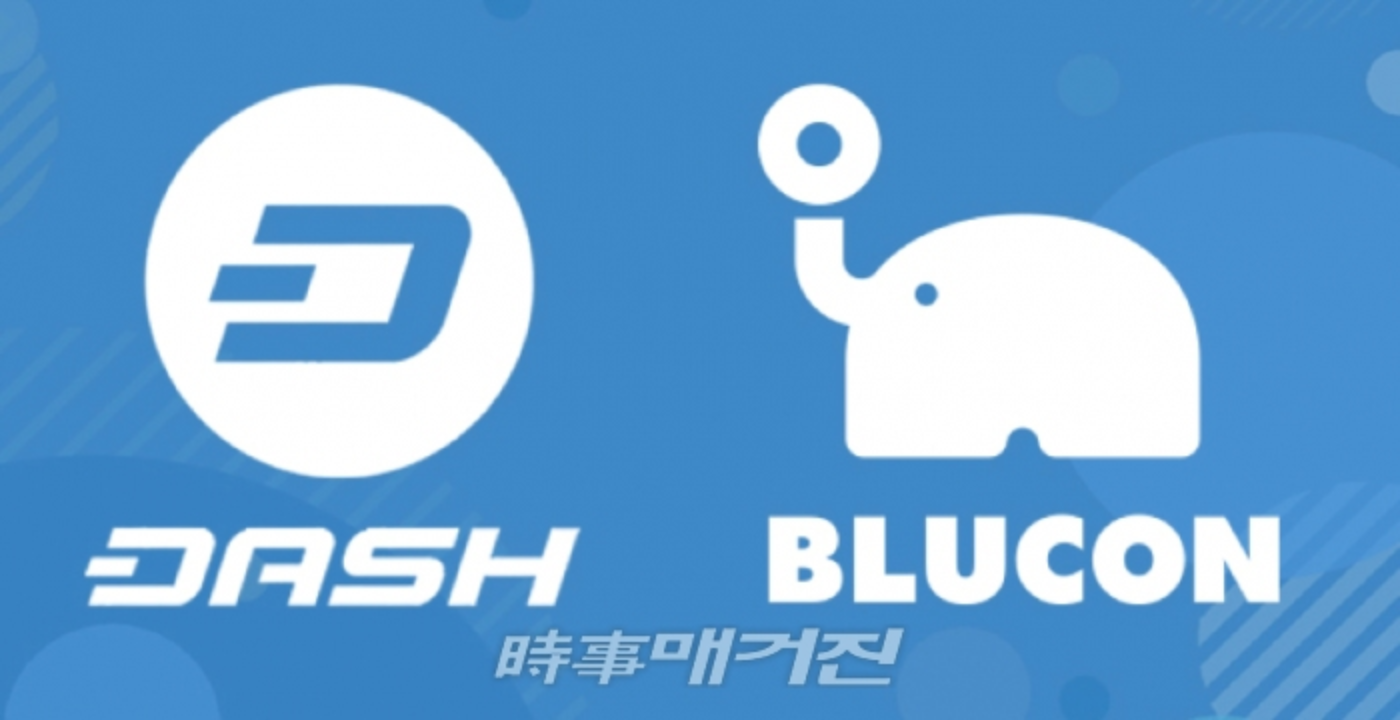 BLUCON and Dash enters MOU (Photo credits: BLUCON)
[Sisa Magazine= Reporter Choi Jiyeon] Payment using cryptocurrency as fiat money or card in real life is made possible by BLUCON, who signs an MOU with Dash this 29th April.
BLUCON is partnering Dash to provide its holders the Dash Card which is capable of converting cryptocurrency into spendable cash for real life payment through BLUCON's very own EXO-Platform.
Dash, formerly known as Darkcoin, is best known for its guarantee of anonymity in terms of transaction history and balance of account, and fast processing time. After listing, it joined the rank of one of the cryptocurrencies with a 1000% increment and received high recognition in the cryptocurrency community.
Dash has been approached with various projects but BLUCON is honored to be the first they chose to sign an MOU with.
Dash will work closely with BLUCON on the implementation of BLUCON's payment platform and after its launch, BLUCON will be producing Dash Card for its coin holders