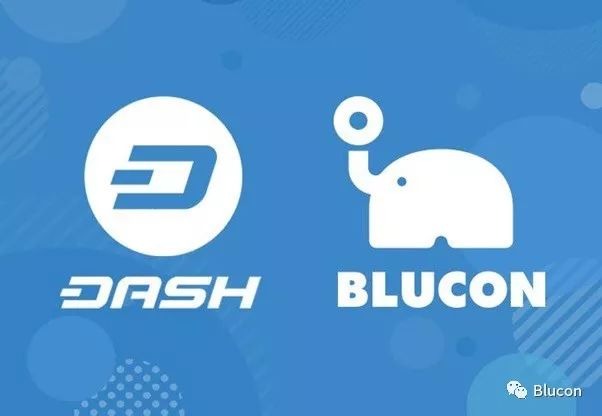 On 26th March 2019, BLUCON and Dash entered the MOU for a strategic partnership.
Dash is ranked 15th in the global cryptocurrency list and has a reputation for anonymity and decentralization, making it the first cryptocurrency with privacy as its priority. After emerging in the market, Dash received high recognition in the blockchain community with online users even naming it as the cryptocurrency that is most possible to fulfill Satoshi Nakamoto's dream.
As an integrated global payment platform, BLUCON transforms digital assets into freely usable payments through cards issued by cryptocurrency exchanges integrated with the global financial network.
Since its launch, Dash has been approached with various projects. Entering into MOU with BLUCON meant that BLUCON's exclusive EXO-Platform will be implemented, after which BLUCON will be producing Dash Card for its users.