An interesting scene was spotted at Blockchain Economic EXPO 2019 called Bloconomic held in Malaysia at the end of last week. Co-founder Felix Mago of Dash Thailand (Dash Thailand and Dash Next), who has pioneered an independent route without collaborating or partnering with other crypto currency projects, has been involved in the introduction of the BLUCON project.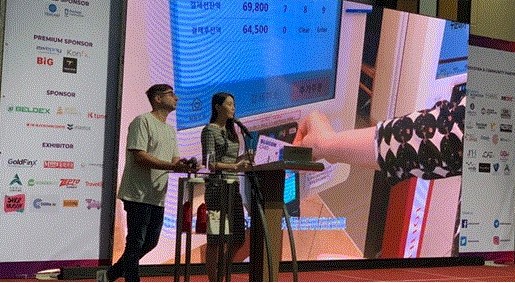 Standing with BLUCON's Sabrina Kim as Dash's main partner, Felix Mago devoted his time to explaining the Bluecon project. "Dash is the first masternode structure. It has been loved as a blockchain and used in some countries to the level that is equivalent to the legal currency, but it cannot match with the convenience of using the existing financial network in the real economy. We are working closely on applying Bluecon's platform to Dash. We confirm that the project is being prepared, and are looking forward to the BLUCON project. The project is aimed at the actualization of crypto currency using the existing financial network." Mago said.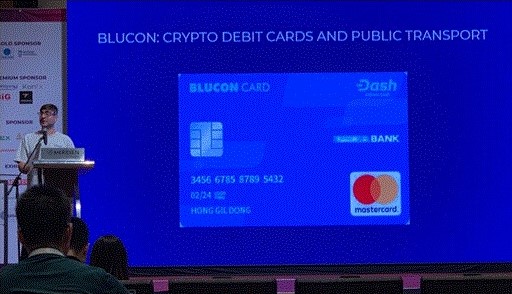 Sabrina Kim, Bluecon, CEO, said, "Our bluecons are very helpful, as they are attracted by big projects such as Dash. It is our great honor to be the first to receive a solo invitation to the entire community meet-up at Dash that will be held in September in Switzerland, and to apply it to the BlueCon EXO platform on the Dash coin. We will release a video showing how to use the card."
With the cooperation between Dash Coin and BLUCON in full gear, which has already grown into a global project, expectations are high for the environment where free payment is made in crypto currencies at convenience stores and restaurants.
(Source: http://www.sisamagazine.co.kr/news/articleView.html?idxno=221839#09ne)