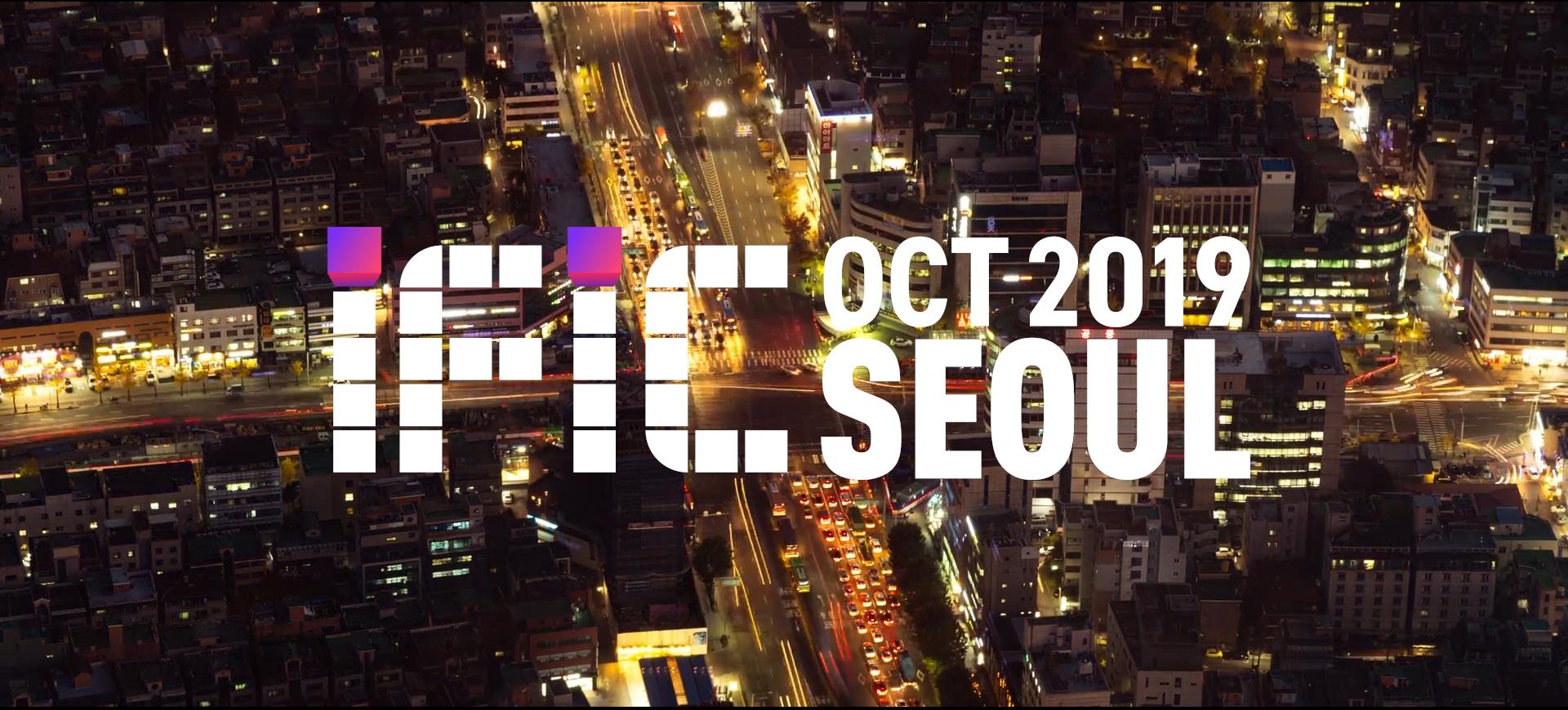 [Sisa Magazine = Reporter Seong-Min Kim]
South Korea, an IT power house, is drawing the attention of the world as the hub of blockchain, a keyword of the fourth industrial revolution. In this autumn, experts from all over the world will come to South Korea to participate in large-scale events including Upbeat Developer Conference, Korea Blockchain Week 2019, and Digital Resources Exchange Fair 2019.
If you want to listen to realistic stories about blockchain projects from all around the world, we recommend the IFIC 2019 Summit organized by Blucon.
Big names to participate in this event include Roger Ver of bitcoin.com, Da Hongfei of Onchain, Li Rongbin of Genesis Capital, Li Jun of Ontology, Felix Mago of Dash Next, Eric Bjork of IOS Sweden, Rick Peng of JRR, Kiana Shek of DigiFinex, and Richard Wang of Draper Dragon. Blucon did not cast them, but became acquainted with them by personal connections made through global projects, international exchanges, and investment companies.
These global leaders are directly experiencing changes while running the field day and night through different time zones in the east and west to expand the ecosystem of blockchain and to build a sustainable industry.
Roger Ver, chairman of bitcoin.com, travels around the world as an evangelist for bitcoin.com. He is so busy that he never stays in one country for more than one week and have several meetings a day. We can hear firsthand from him what he is going through, such as how the companies he meets are changing year after year and whether global regulations are friendly or not. Furthermore, Felix Mago of Dash Next can tell us real examples of how payment coins are used in countries using dash such as Venezuela. From Kiana Shek, who complains that he has to bear a long flight to South America because South American users of the exchange are increasing, we can hear about how the exchange partnerships are going and how the users of each country are using their service.
We can sympathize with and enjoy every story when it is delivered vividly. As the blockchain industry is trying to integrate with real life and is changing at a tremendous speed, directly listening to their vivid stories will be a unique experience that is different from other events.
This event will be held for one day on October 14 at Grand Hilton Hotel in Seoul. You can check the detailed event information on the company website.
(Source : http://www.sisamagazine.co.kr/news/articleView.html?idxno=229578#09ne)