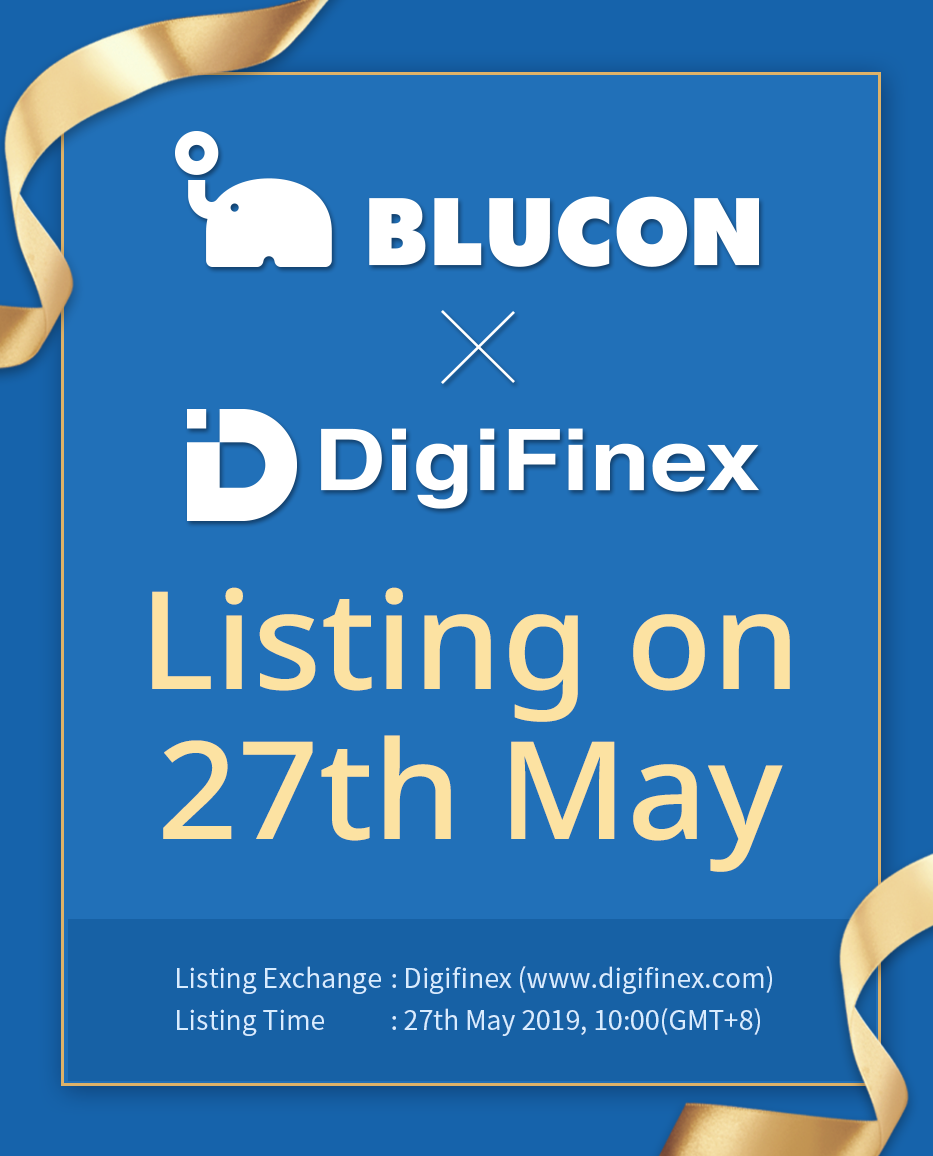 23rd May - Integrated crypto-payment platform, BLUCON, will be listed on cryptocurrency exchange, Digifinex, on 27th May.
BLUCON stated that with the listing, BLUCON's token (BEP) transactions will be linked up for crypto-payment through BLUCON's EXO-platform.
Through the MOU with Dash, Digix and Bitcoincash, BLUCON is preparing to launch BLUCON platform to allow their users to use their cryptocurrencies in the real world through a BLUCON Card. Following the listing on ExShell, the second listing on Digifinex shows the continuous expansion of BLUCON.
An insider revealed, "BLUCON will continue to collaborate with global exchanges, such as Digifinex, and will explore various business opportunities until the completion of the EXO-Platform."
Source
decenter -> https://decenter.kr/NewsView/1VJ94WLYOV/GZ02
sedaily -> https://m.sedaily.com/NewsView/1VJ94WLYOV