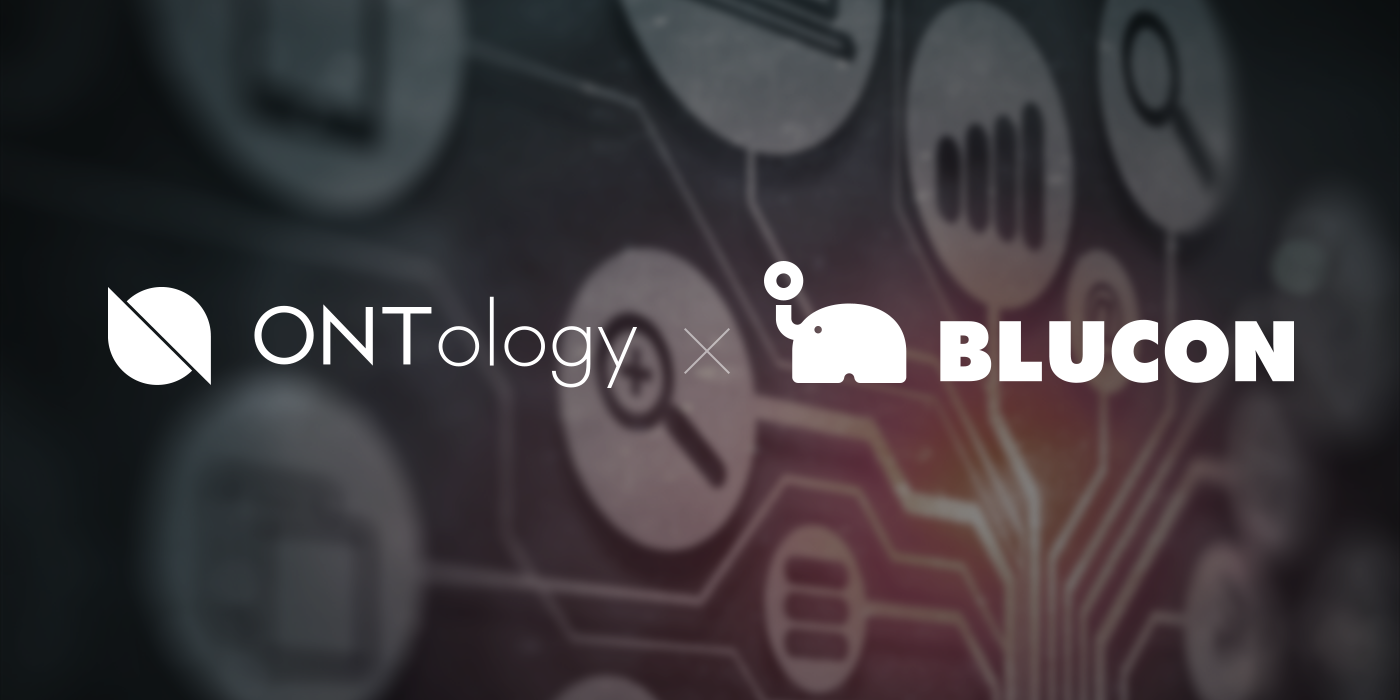 ONTology, leader in Chinese cryptocurrency along with NEO and On-Chain, said it has signed a strategic partnership agreement with Korea's BLUCON, which aims to build a real-life payment platform for cryptocurrency.
"Turning blockchain technology to one that embodies the core of the world, just as the Internet today, is simple and clear: you just need to develop the technology that is applicable to your business" said Jun Li, founder of ONTology
Jun Li's words reflect the spirit of ONTology as a leading corporate public blockchain.
ONTology, in cooperation with the PAXOS Trust, has successfully issued $100 million PAX coin, which is the first stable coin that is legally operated under the approval of the New York State Financial Services Authority (NYDFS). The successful issue enabled the company to concentrate its business capabilities in the DeFi (Decentralized Financial Services) area. It is all the more notable that the company concluded a strategic partnership agreement with BLUCON in the process.
Jun Li, founder of ONTology, said, "We have the skills to transform traditional industries through decentralized trust frameworks and technologies, and we have the experience and technology to build a fintech business model that connects cryptocurrency to the real economy. Our partnership with BLUCON will take our dreams to the next level."
Sabrina Kim, CEO of BLUCON, said, "BLUCON's efforts to connect cryptocurrency with the real economy have spiked the interest of the industry and led to love calls from various projects. BLUCON has also signed strategic partnership agreement with Bitcoin Cash and Dash, and is speeding up the interoperability of EXO platforms with global exchanges. It is attracting attention from many foreign exchanges as well as from cryptocurrency project managers."
The latest move brings our attention to blockchain's ideology again, which is expected to create a new environment conducive for cooperation beyond nationality, based on its spirits of decentralization, trust, and cooperation.
(source :http://m.sisamagazine.co.kr/news/articleView.html?idxno=221759#09nf )