Onchain, Dash, IOS, NEO, Bitcoin Cash, Genesis, JRR, Draper Dragon, and DigiFinex to participate in IFIC in Seoul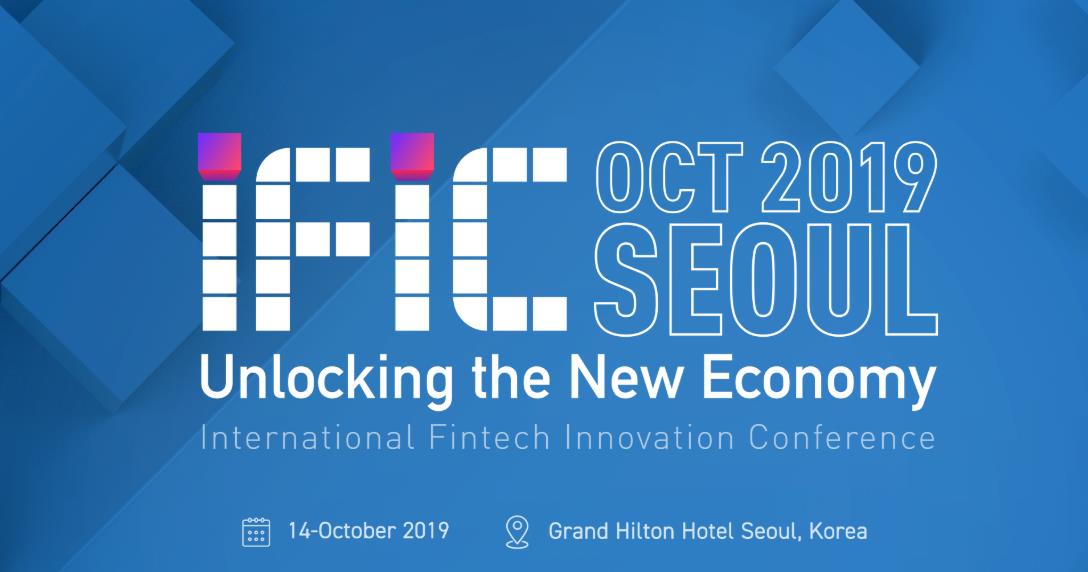 [Sisa Magazine, Report Seong-Min Kim]
The global cryptocurrency market is paying attention to South Korea now, and leading blockchain companies around the world will soon visit South Korea.
The International Fintech Innovation Conference (IFIC) will be held in October 14, 2019 under the theme of "Unknocking the new economy."
This event is organized by Blucon, a cryptocurrency payment platform operator. They came up with the idea for this conference because they wanted to talk about the new economy for blockchain and cryptocurrency with advisers and partners that they met while doing their business.
IFIC will be held in Seoul Grand Hilton Hotel for one day with domestic and international blockchain project leaders and media and the participants include Da Hongfei (Onchain), Felix Mago (Dash Next), Eric Bjork (IOS Sweden), Li Jun (Ontology), Roger Ver (Bitcon Cash), Li Rongbin (Genesis), Rick Feng (JRR), Kiana Shek (DigiFinex), and Richard Wang (Draper Dragon).
Sabrina Kim, CEO of Blucon, said "This event will introduce the best advisers and partners of Blucon and provide an opportunity to connect them with blockchain projects in South Korea. In this this conference, we will discuss new approaches and directions of blockchain and cryptocurrency and join forces to support the solid growth of blockchain and cryptocurrency."
(source : http://www.sisamagazine.co.kr/news/articleView.html?idxno=224541#09ne)