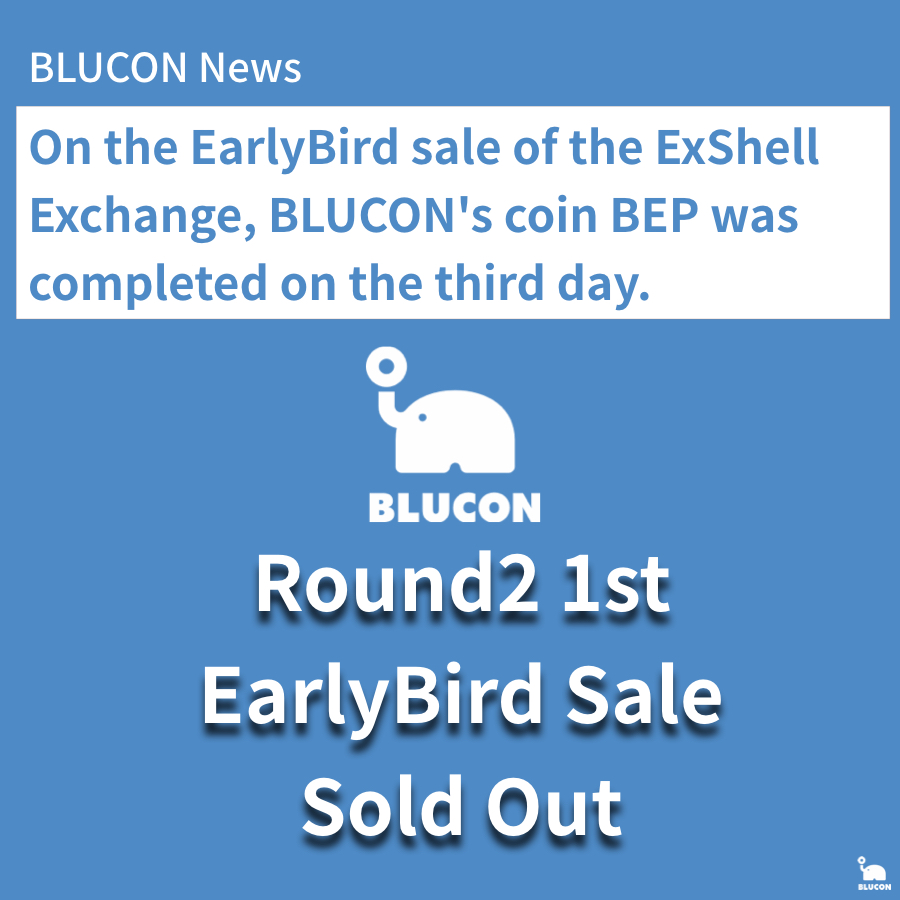 On the first day of Round 2, 6 million BEPs were sold out today.
The today's sale started with 20:19:19 Korea time and it took a lot of time to complete. That why lots of users are concurrently access.
Also, Round 2 is different from Round 1 that the number of ET held is 5000.
ET reserves become smaller so that more users can participate in the ongoing Round.
If you hold 5000 ET on the second day of Round2 tomorrow, it becomes a purchase condition.
Please refer to the sale on the 23rd at 20:19:19.